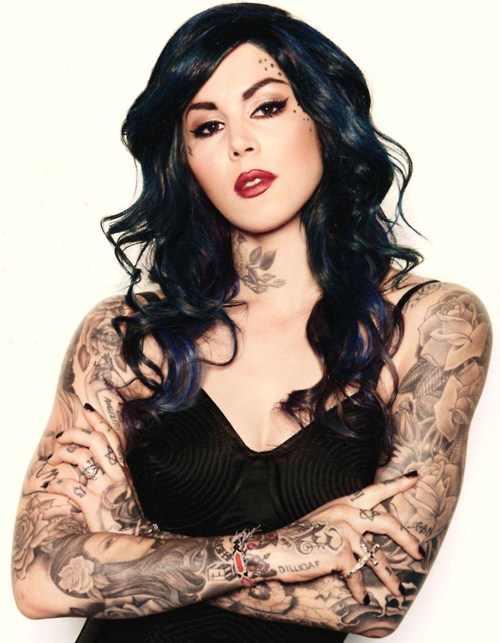 Kat Von D is a popular tattoo artist know for her presence in the T.V show L.A Ink. She now also has her own makeup line at SEPHORA!!
人気リアリティ番組「
LA
インク」で知られるタトゥーアーティストのキャット・ヴォン・ディーが今セフォラで自分のメークブランドやっているわよ!
Yesterday I bought two of her lipsticks from sephora.
きのうセフォラから二本の
リップスティック買ったわよ!
The product glides so smoothly onto your lips!
The name of the colors are homegirl and celebutard.
色の名前は
homegirl & celebutard.
hope you enjoyed this post!